Princess Diana's 30 most treasured jewellery pieces
Agile Collaborator
·
November 21, 2019
Diana, Princess of Wales may be best known for her humanitarian work and high style, but she also had a hidden talent for restyling jewelry in an imaginative way.
Drawing from an extensive collection – including diamond suites gifted by foreign royals, tiaras on loan from the Queen and heritage pieces belonging to the Spencer family – the late princess was often repurposing her precious treasures.
She famously wore Queen Mary's Art Deco emerald choker – a wedding gift from the Queen made with emeralds gifted from the Ladies of India in 1911 – as a bandeau for a dance during the tour of Australia in 1985.
A year later she repeated the styling trick, wearing her velvet sapphire choker – this time a wedding present from the Crown Prince of Saudi Arabia – as a headband for a dinner at the Imperial Palace in Tokyo.
In the same spirit, Diana often re-designed and modified her jewelry, using diamonds from a watch band to create earrings or turning a ring into a centerpiece for a necklace. One of her signature jewels, the seven-strand pearl necklace with sapphire and diamond pendant, was fashioned from a brooch originally given to her by the Queen Mother.
Continuing in his mother's tradition, Prince Harry chose to use the diamonds from the pendant to create the Duchess of Sussex's engagement ring. Today, much of Diana's jewelry is living a second life in the hands of her daughters-in-law, including her 12-carat sapphire engagement ring which has been passed down to the Duchess of Cambridge.
Princess Diana's love for jewelry didn't end with emeralds, sapphires, and grandiose diamond tiaras.
She enjoyed experimenting with costume jewelry and semi-precious stones, which she sourced from London's Butler & Wilson, and had a vast collection of understated gold accessories, including her personalized "D" charm necklace. From aquamarine suites to pearl chokers.
Let's look back through Princess Diana's 30 most treasured jewellery pieces and best moments wearing them!
1. Twisted double-strand pearl necklace


1
/
30
2. Pearl choker received as an 18th birthday gift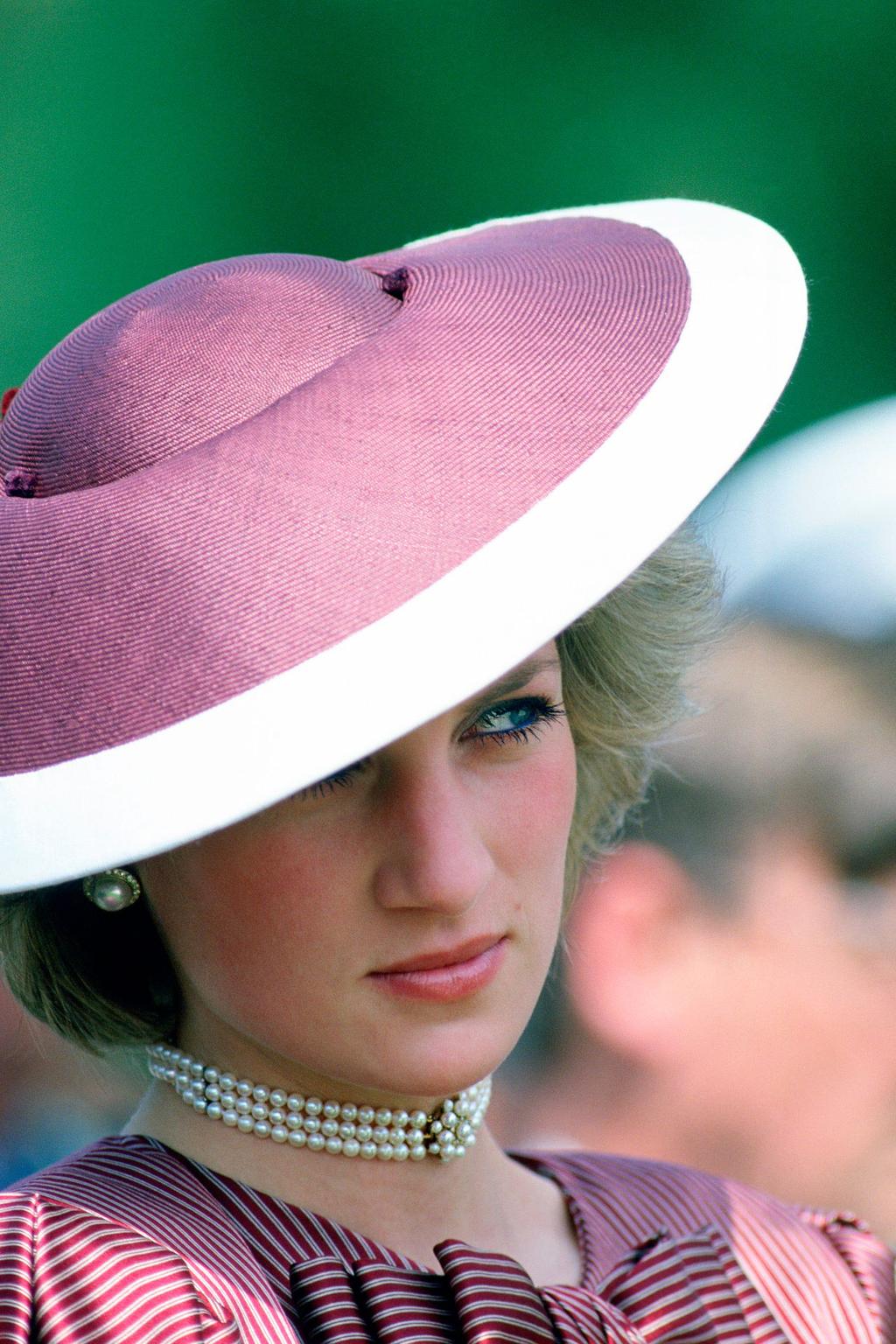 2
/
30
3. Diamond and sapphire choker backed with velvet
4. Emerald and diamond ring
4/30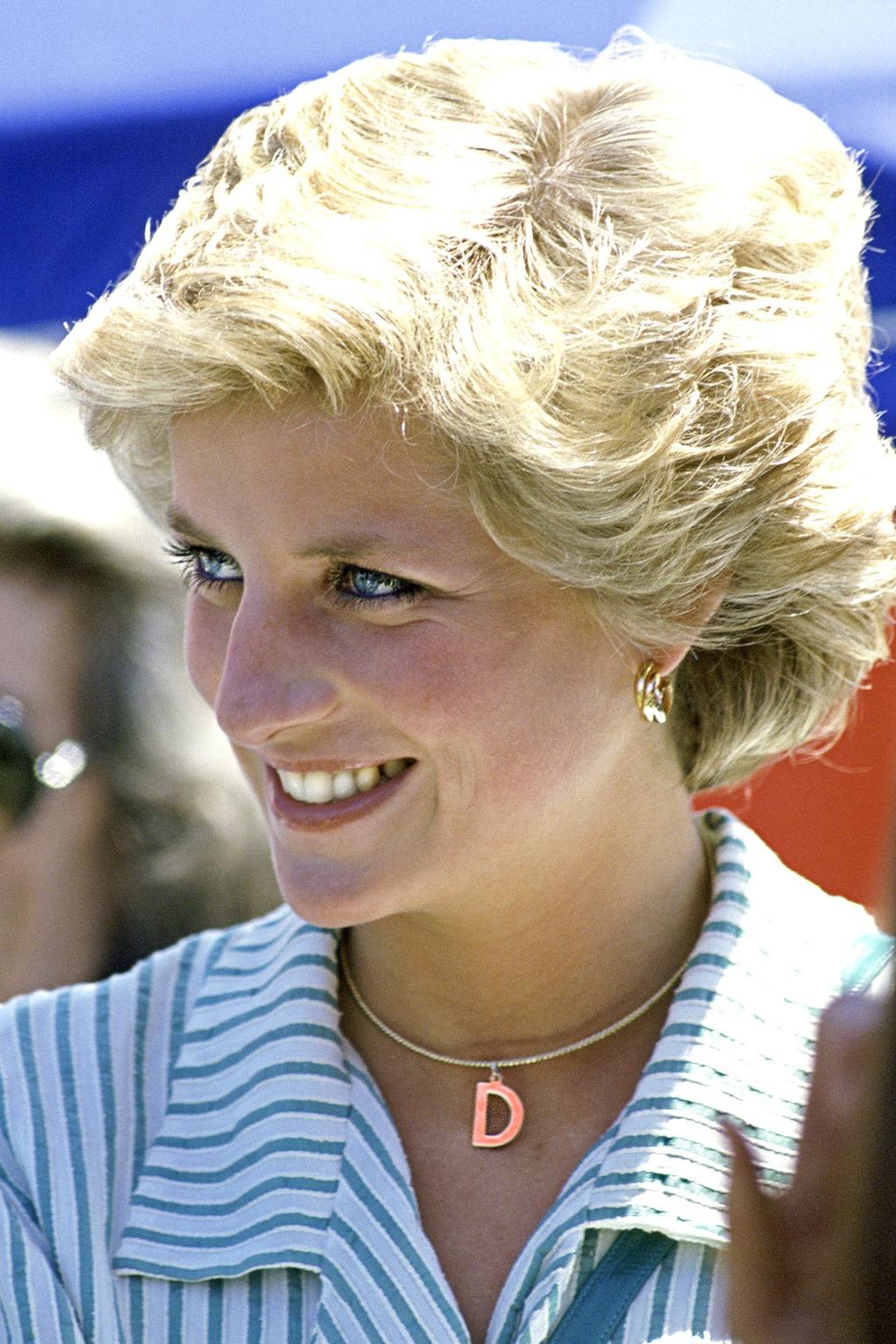 6. Diamond and sapphire choker worn as a headband created from the Saudi Arabian sapphire and diamond suite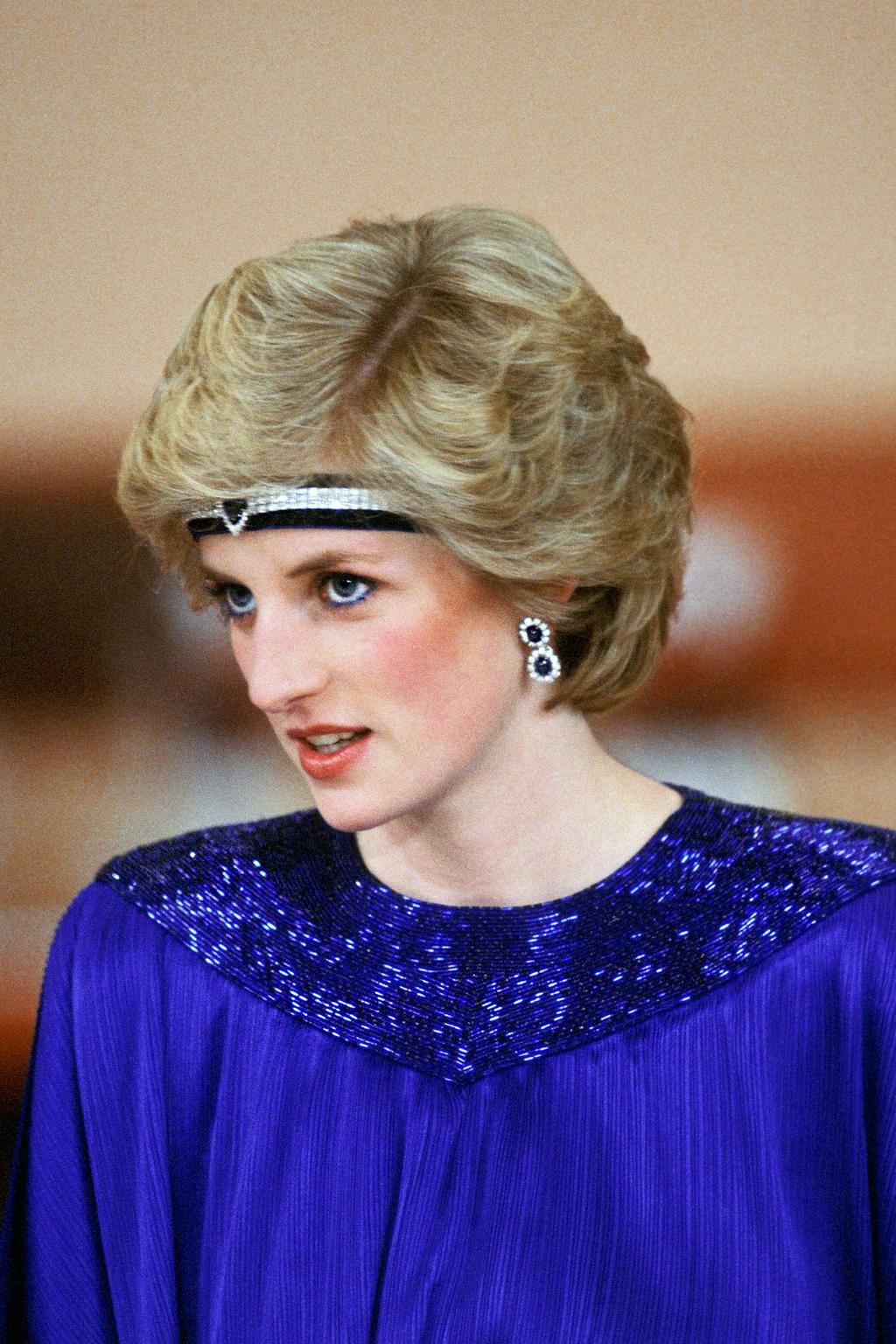 7. Gold button earrings and matching necklace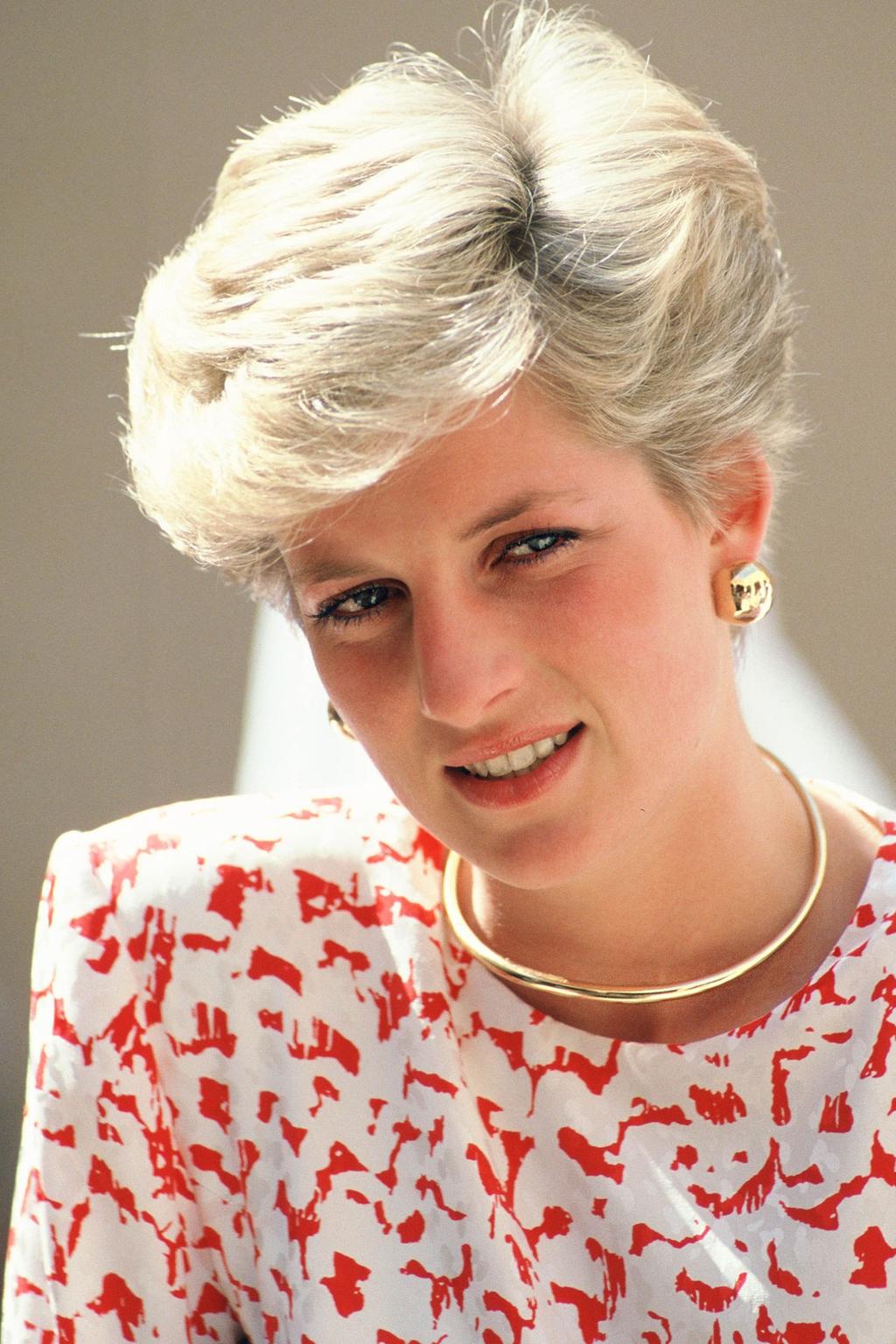 7/30
8. Aquamarine and diamond earrings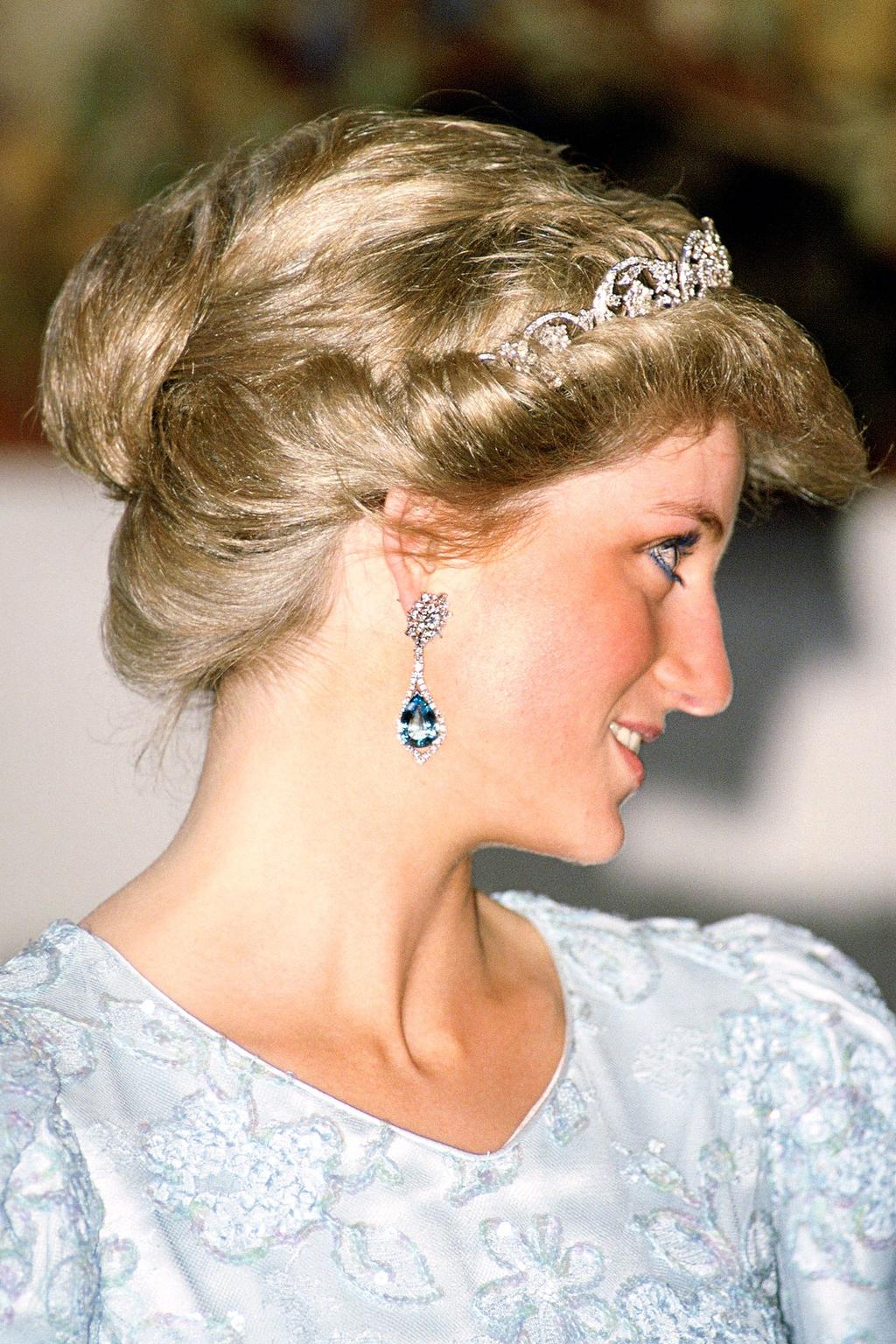 9. Butler and Wilson starburst clip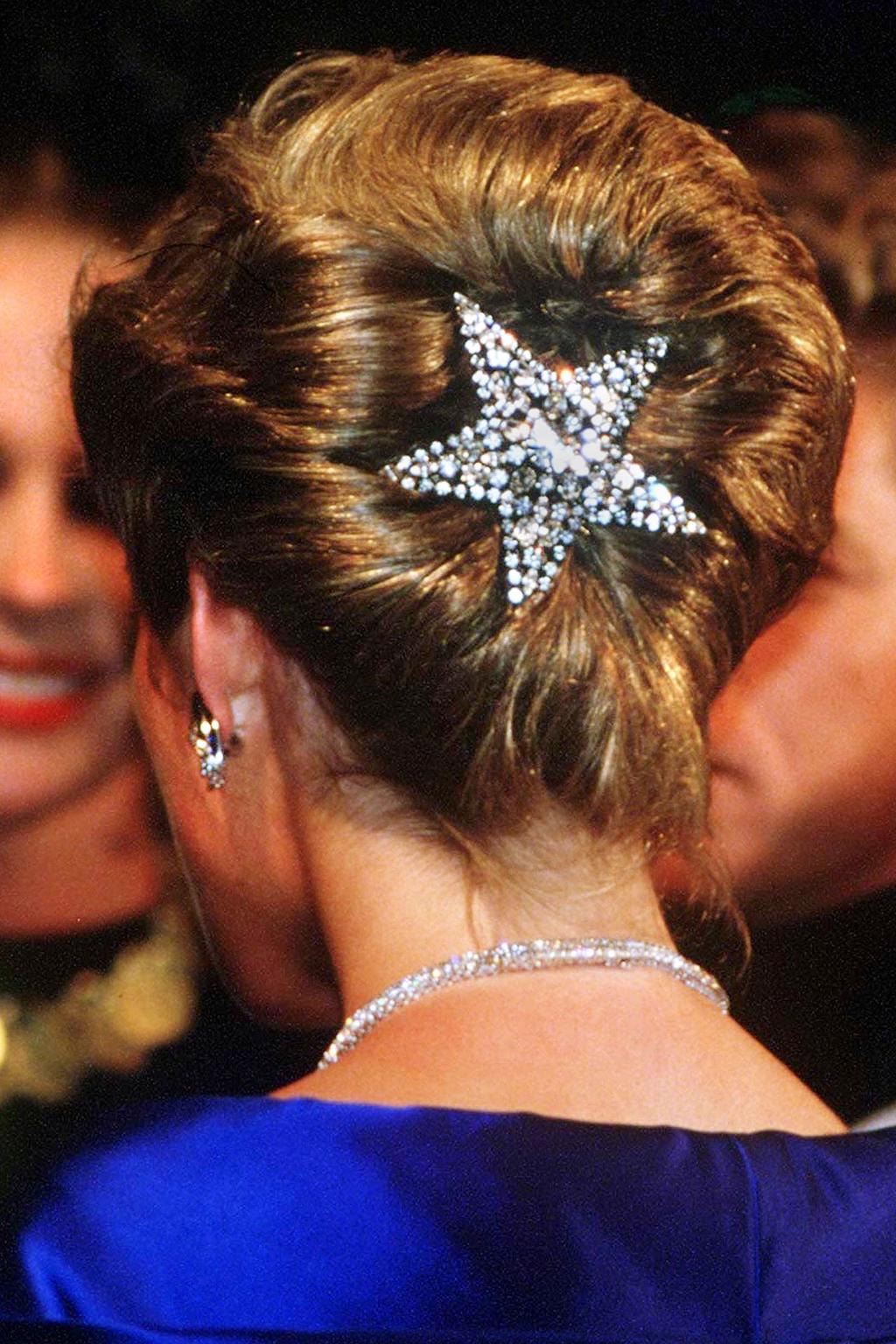 10. Tiffany & Co gold and amethyst earrings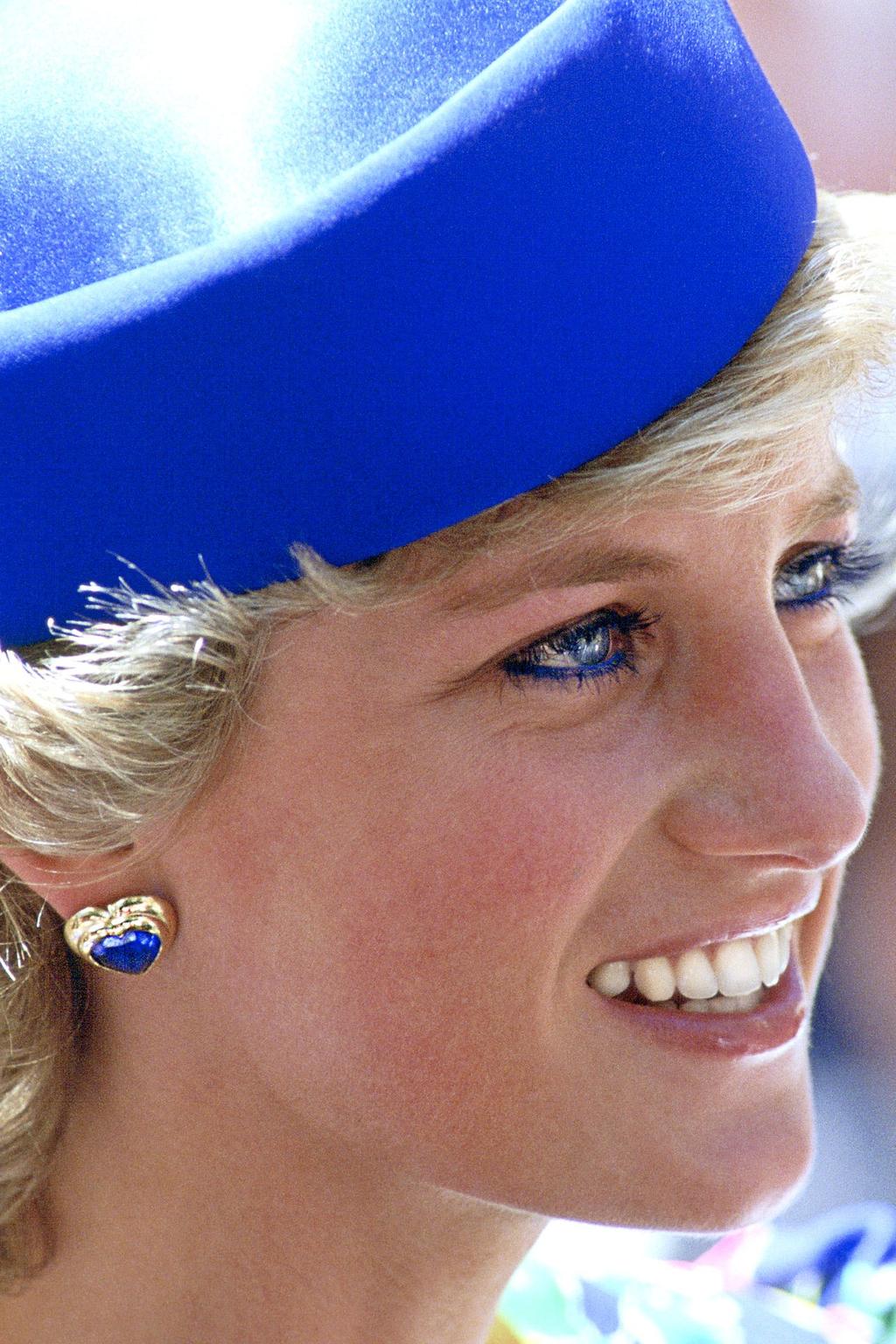 11. Emerald and diamond choker necklace and the Spencer Family Tiara

12. Giant pearl and gold rim earrings and a single-strand pearl necklace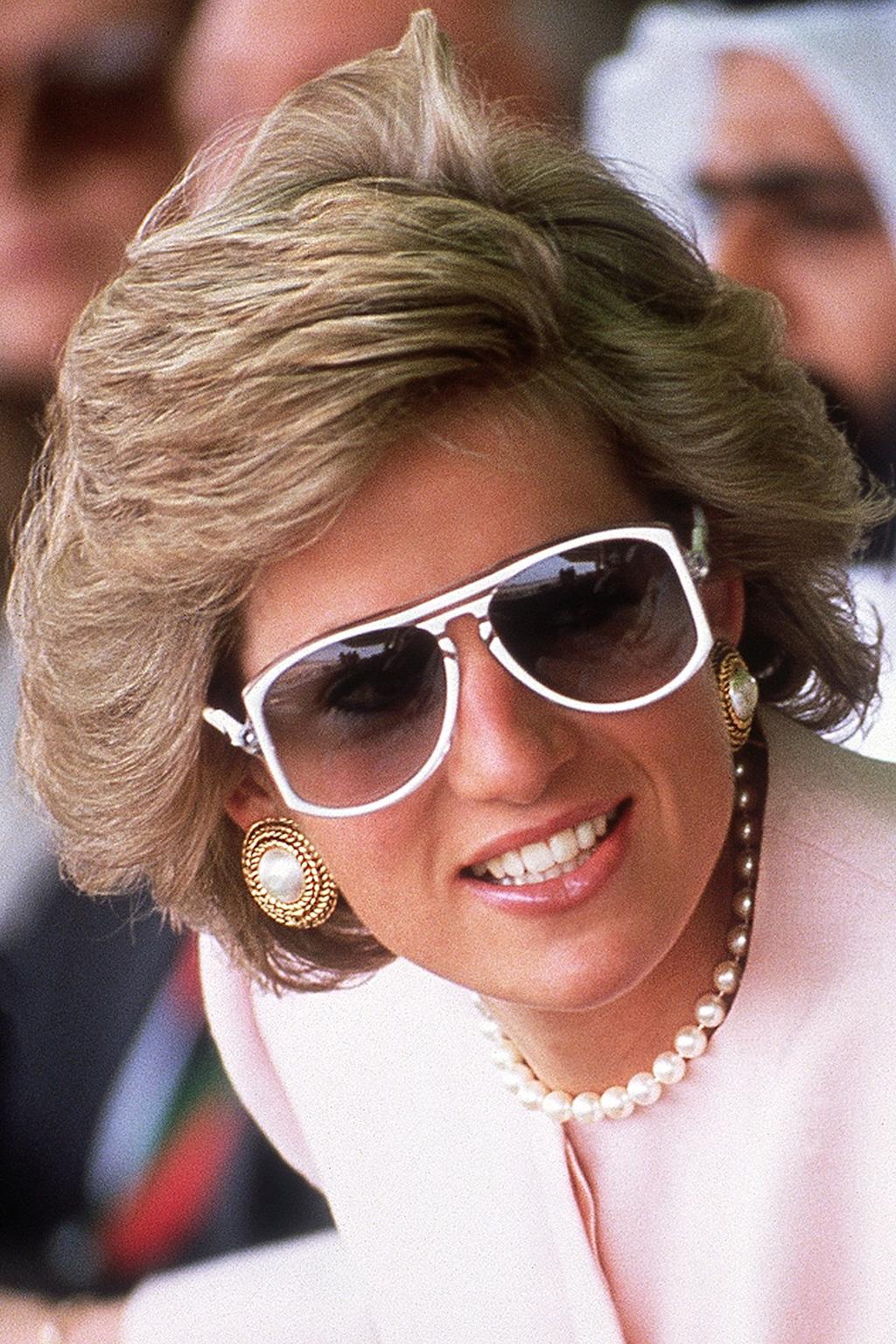 13. Double cluster sapphire drop earrings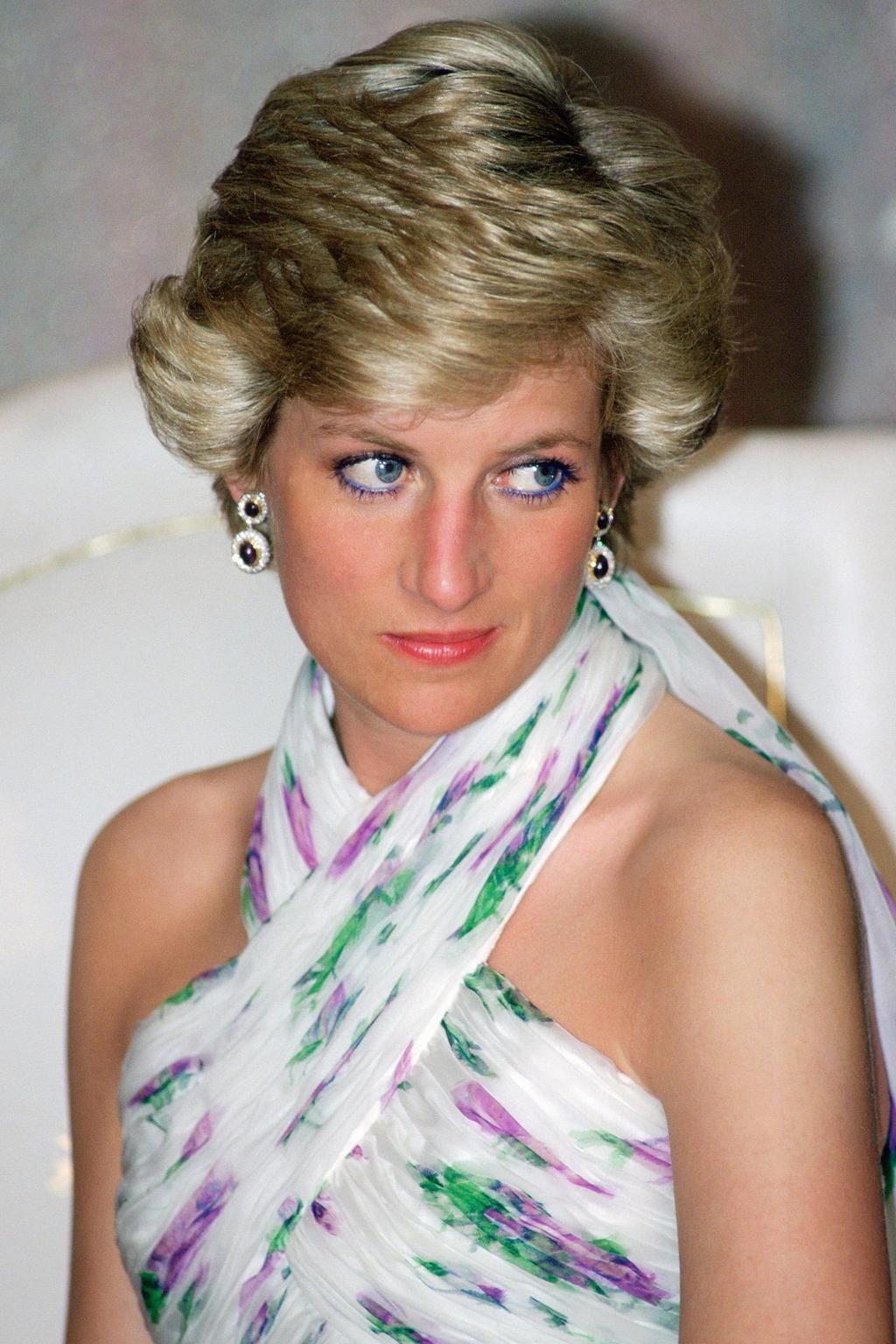 14. Diamond Royal Hussars brooch and gold and pearl drop earrings

15. 11-strand choker necklace
16. Tiffany & Co gold bracelet and earrings set
17. Diamond and sapphire rondelle choker
18. Queen Mother's sapphire brooch, a seven-strand necklace, and double cluster drop earrings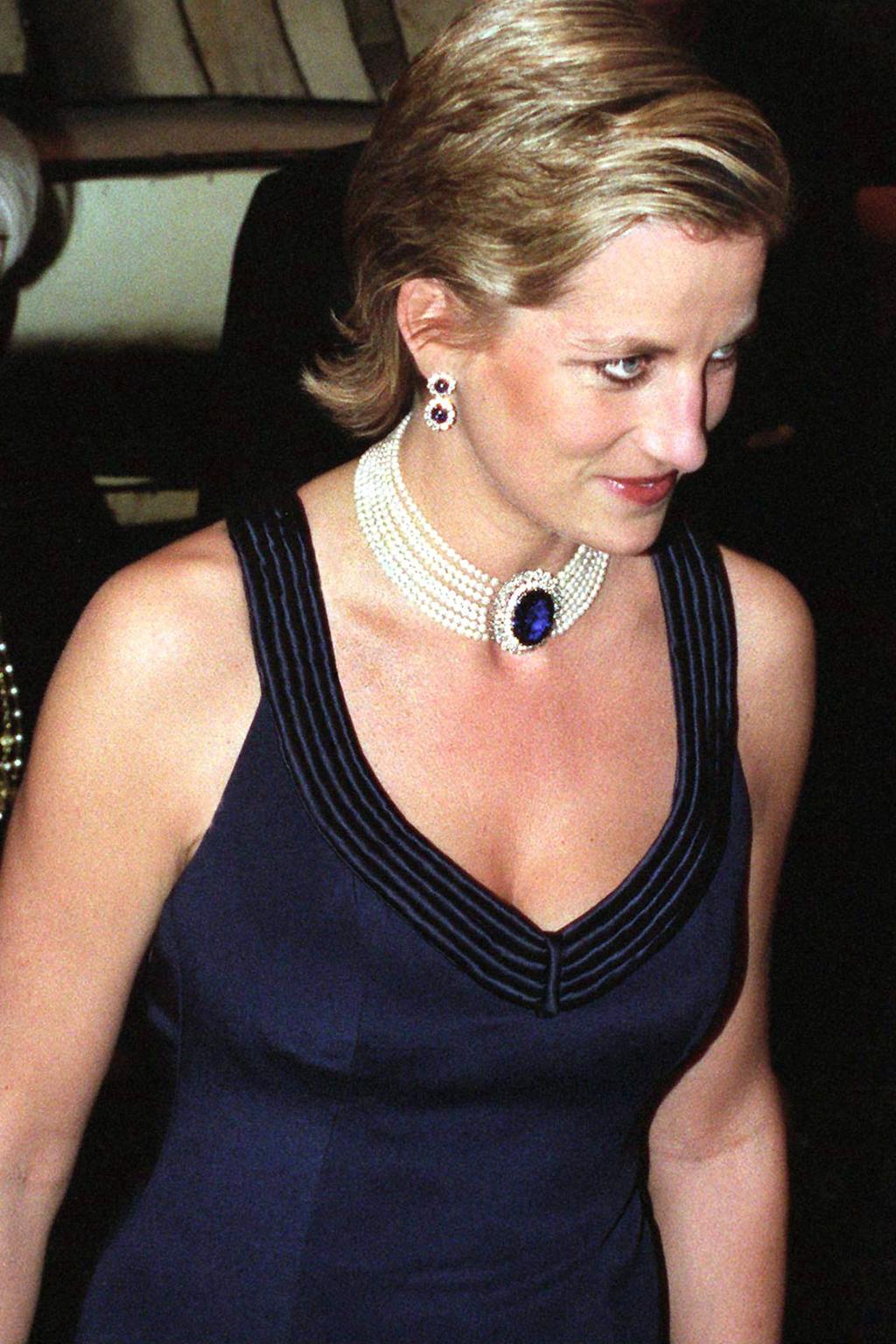 19. The Oman Suite earrings and necklace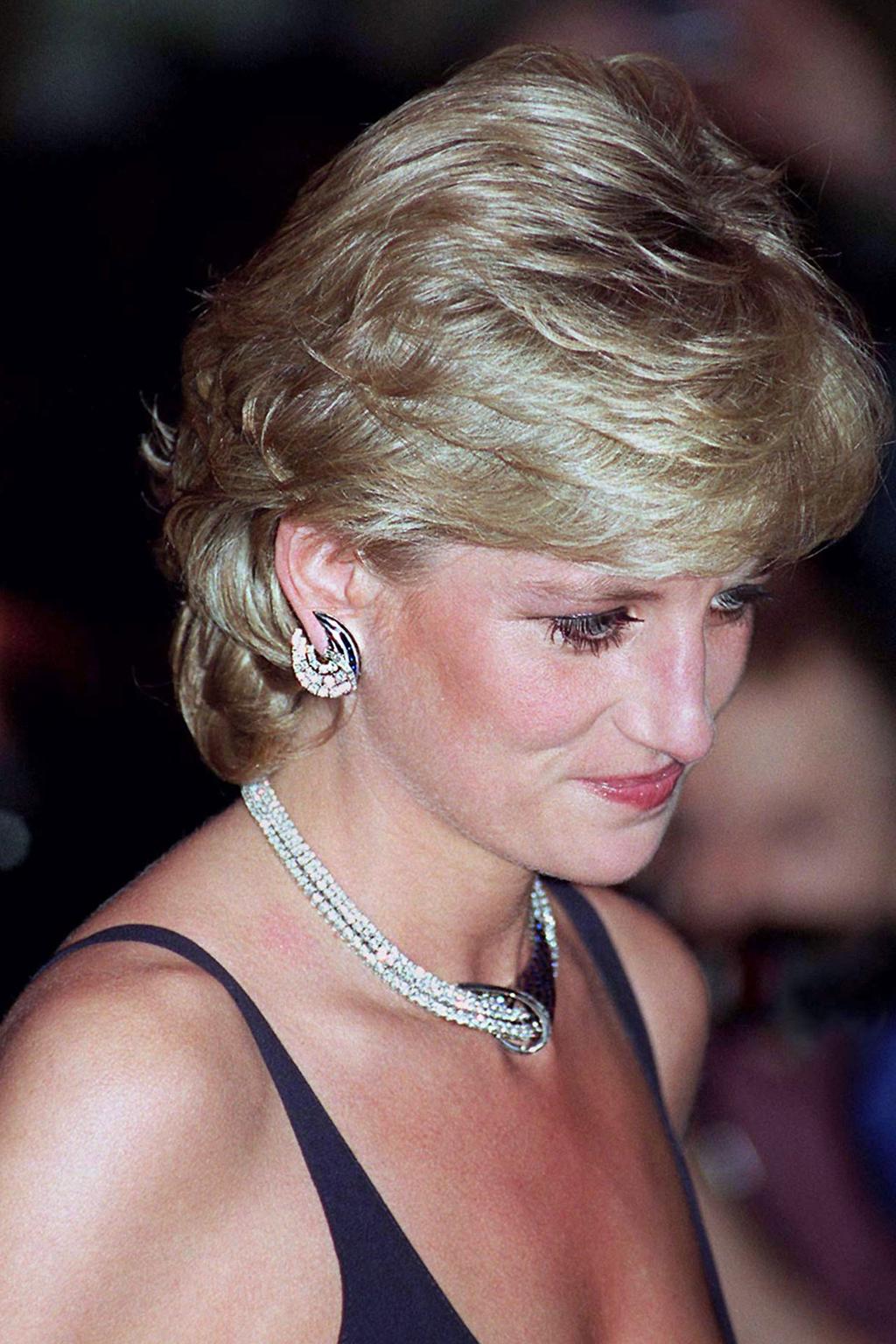 20. Aquamarine ring and five-strand aquamarine bracelet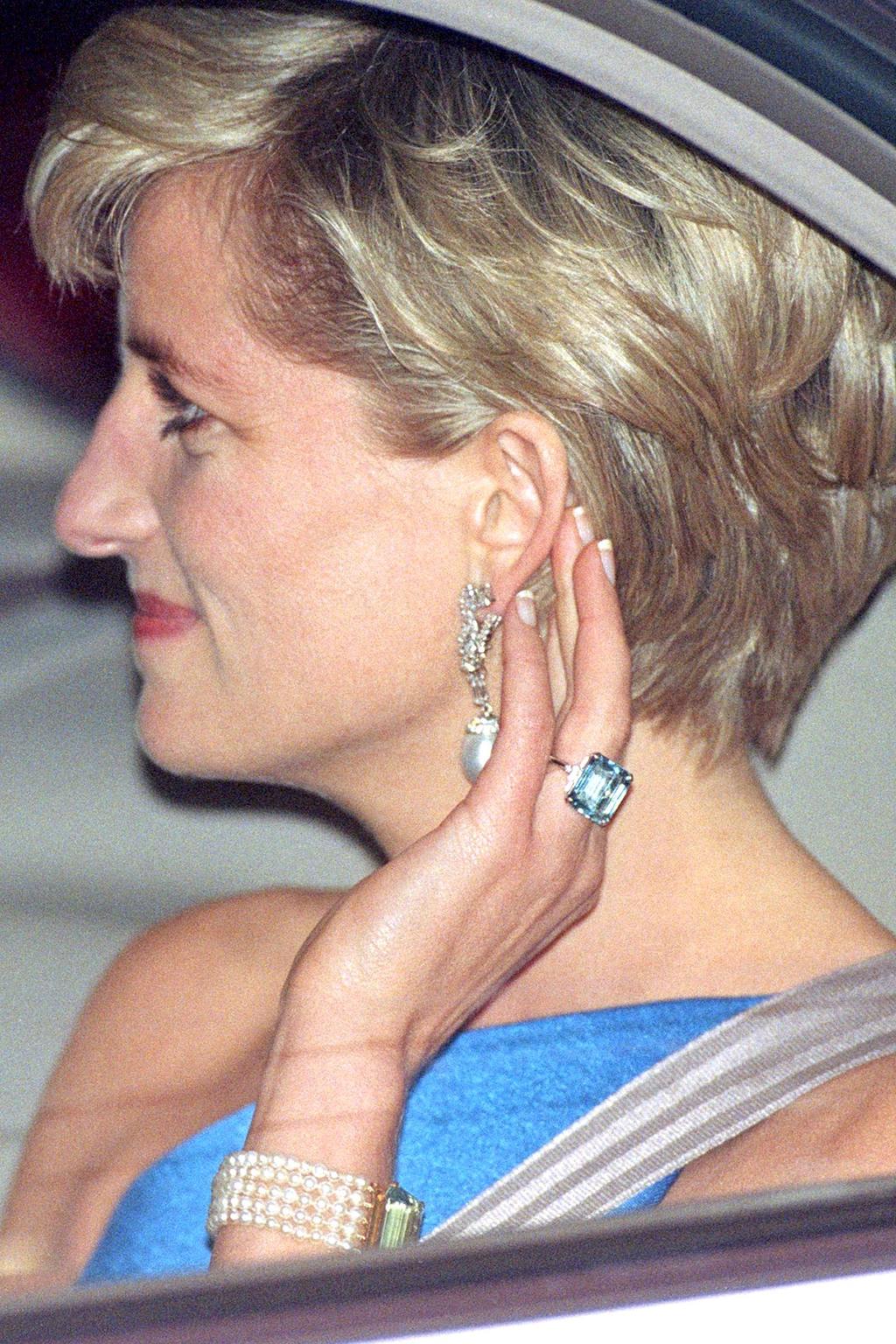 21. Gold heart brooch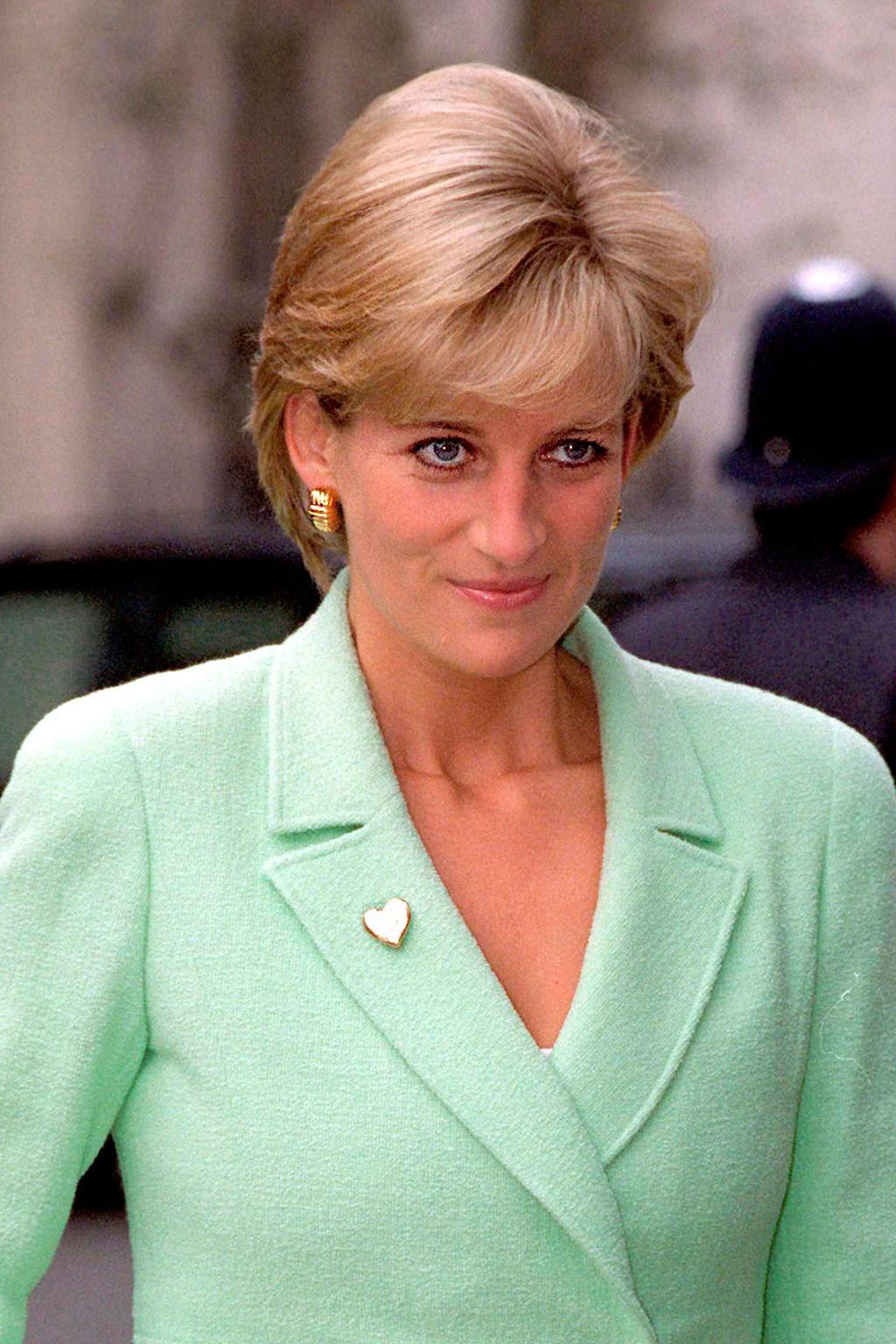 22. Diamond and pearl necklace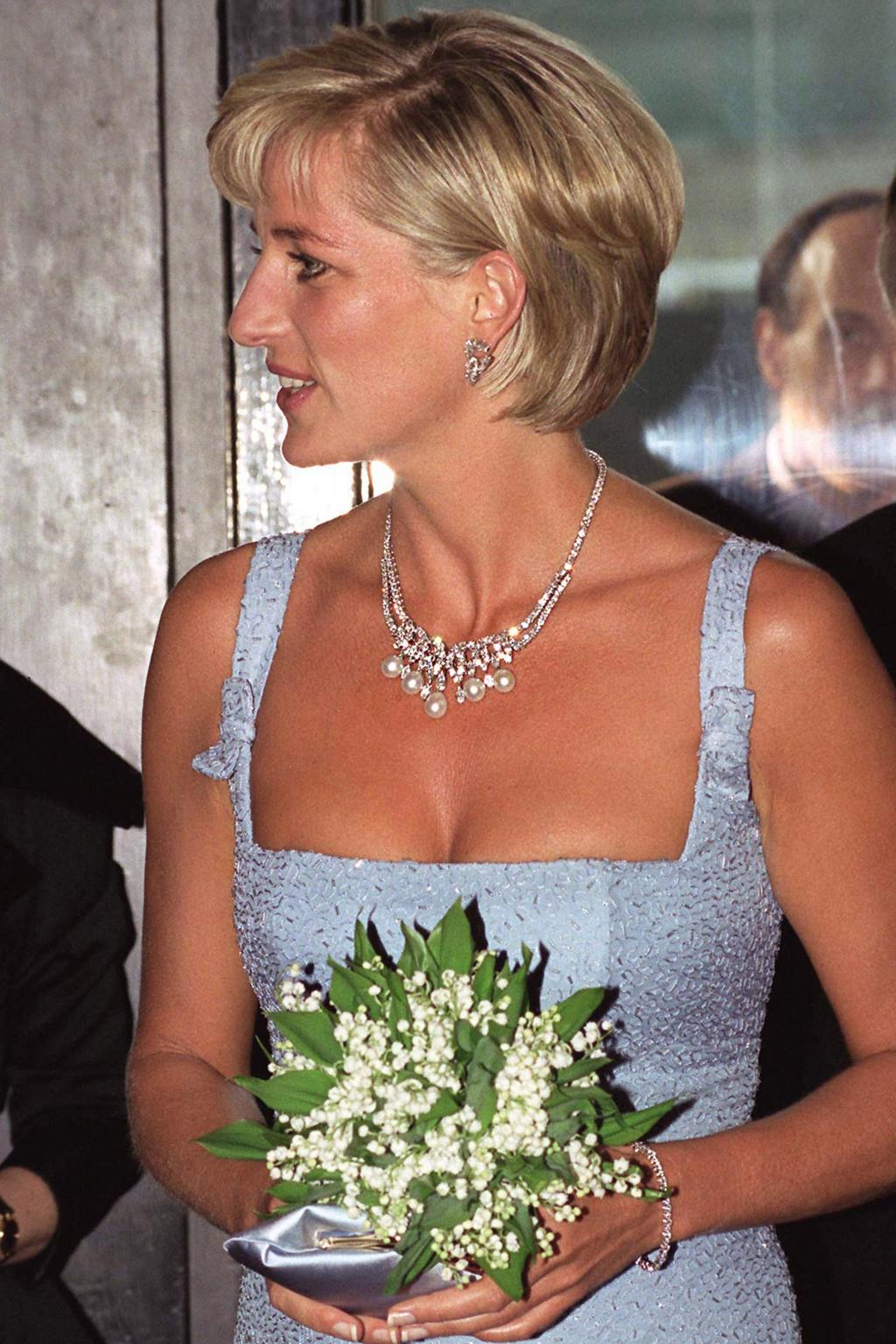 23. Verdura double crescent link bracelet with diamond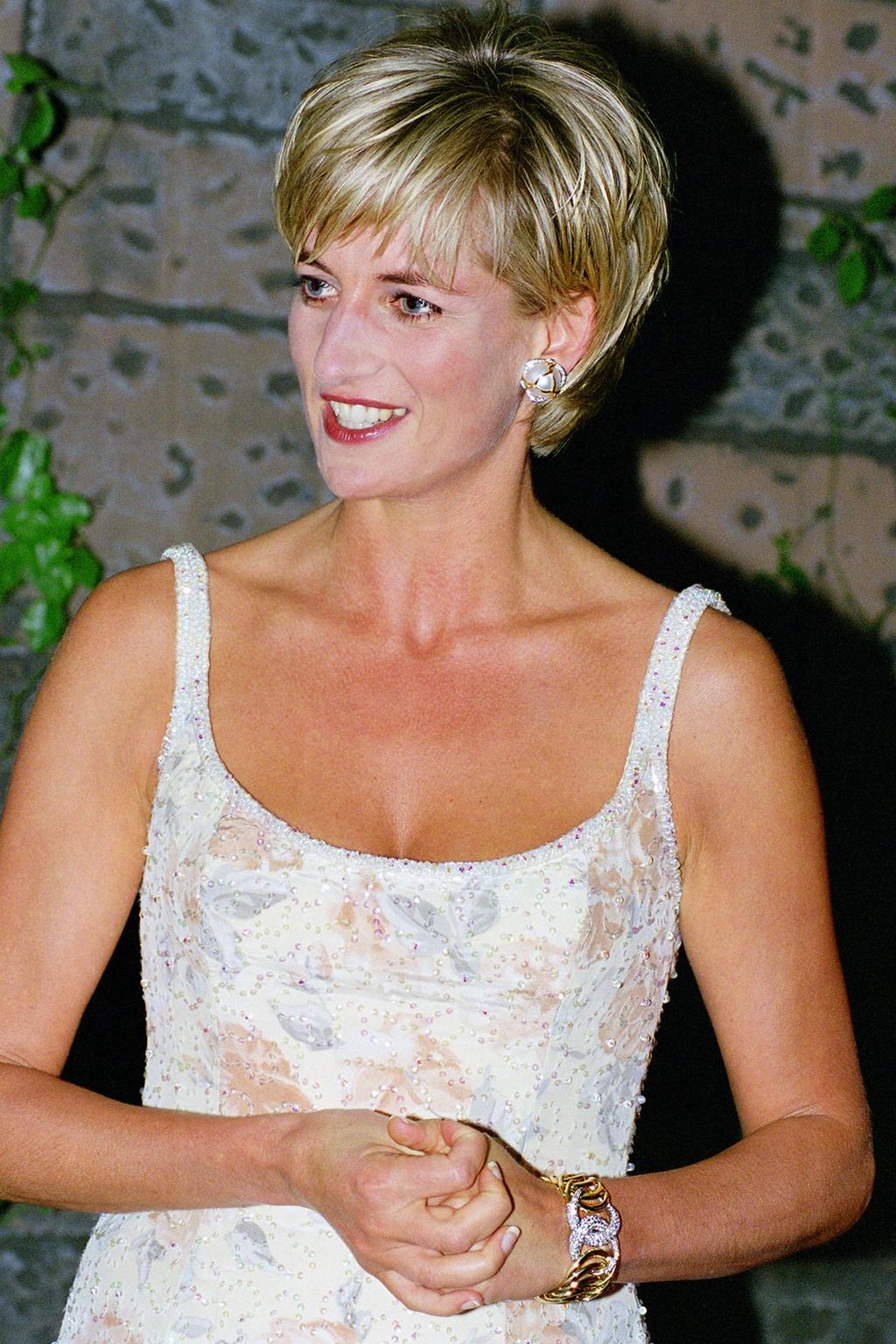 24. Emerald and diamond choker necklace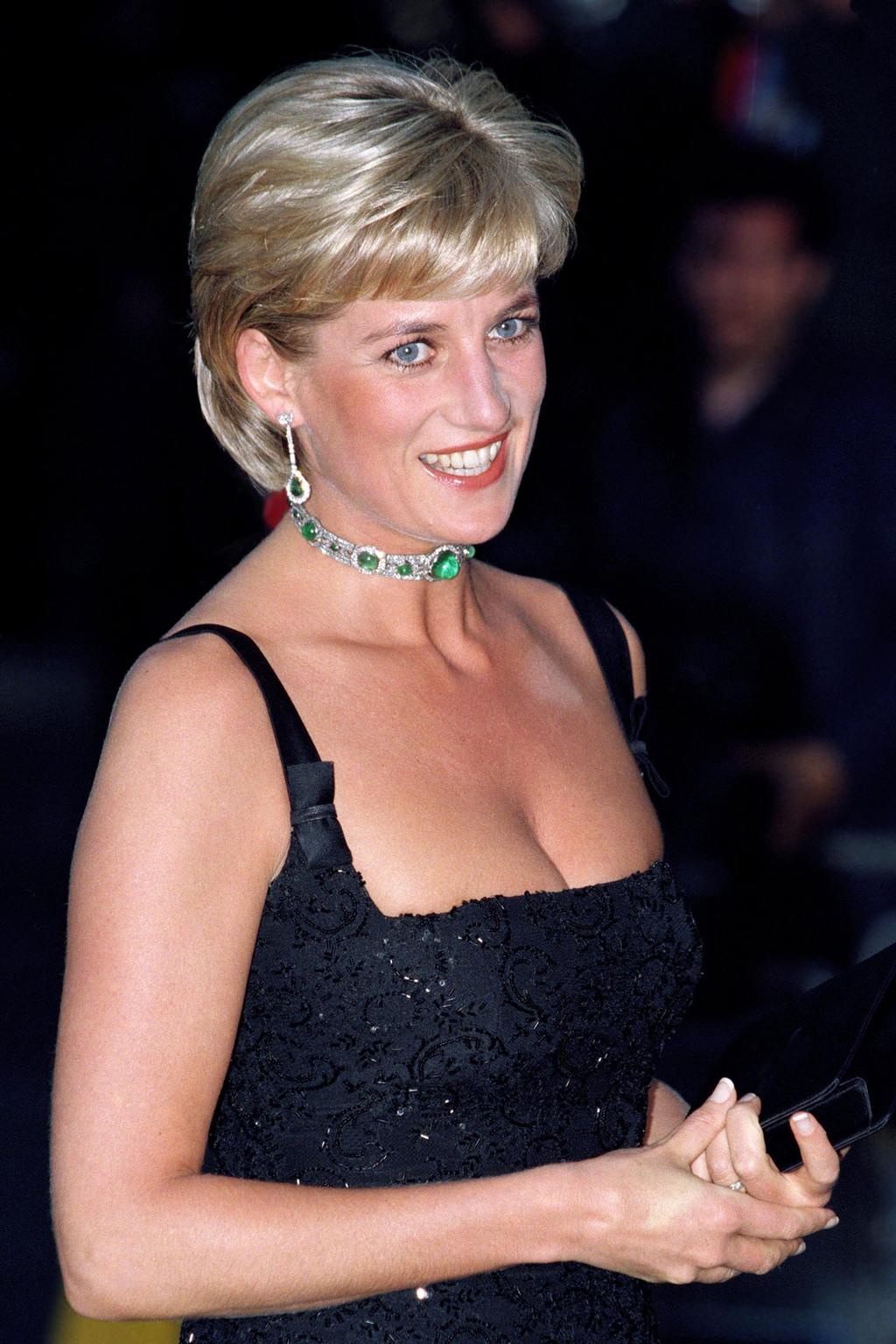 26. Sapphire and diamond cluster earrings
27. Prince of Wales feathers necklace
28. The Spencer Family Tiara, a suite of sapphire and diamond jewels presented by the Crown Prince of Saudi Arabia
29. The Cambridge Lovers Knot Tiara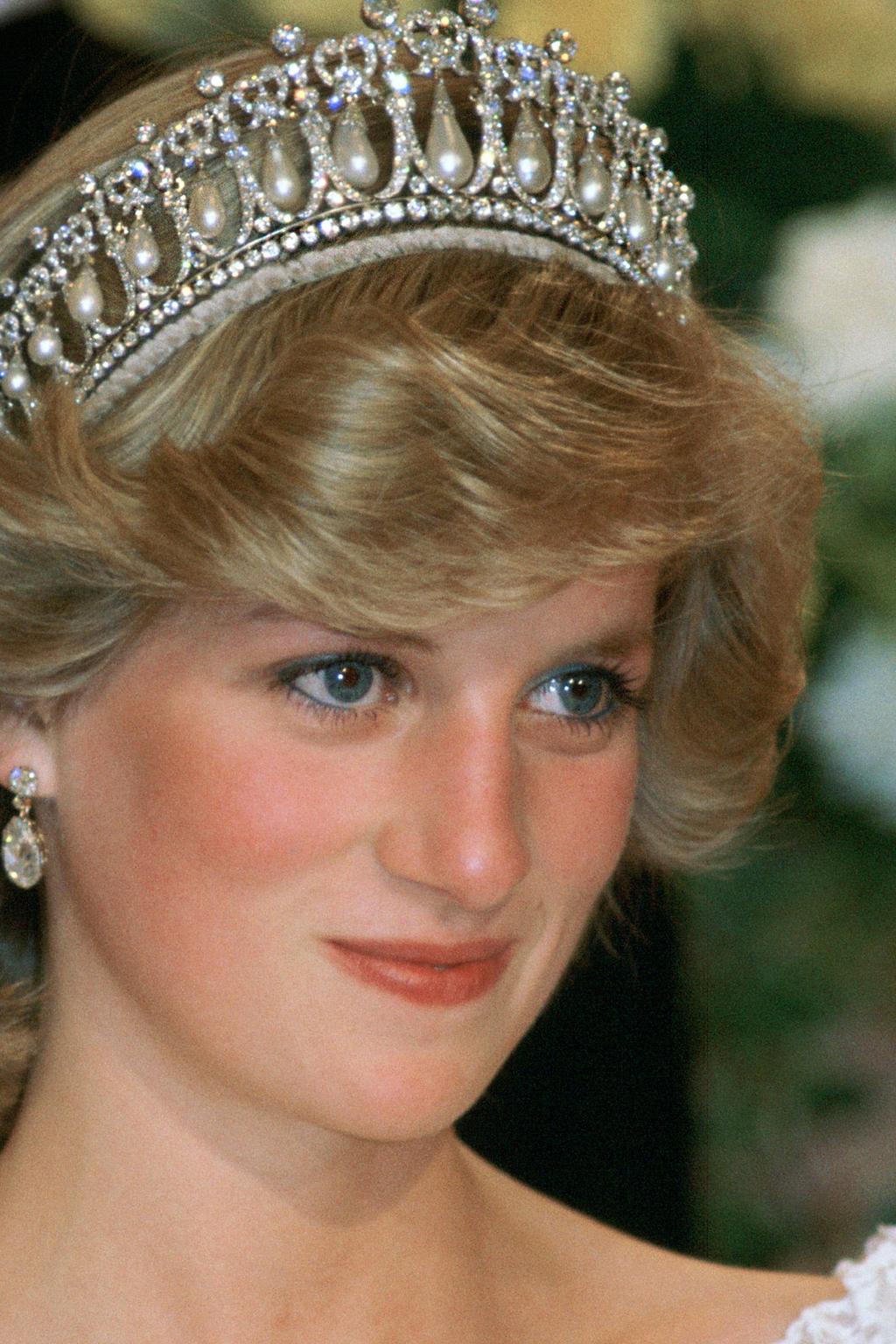 30. Graduated single pearl necklace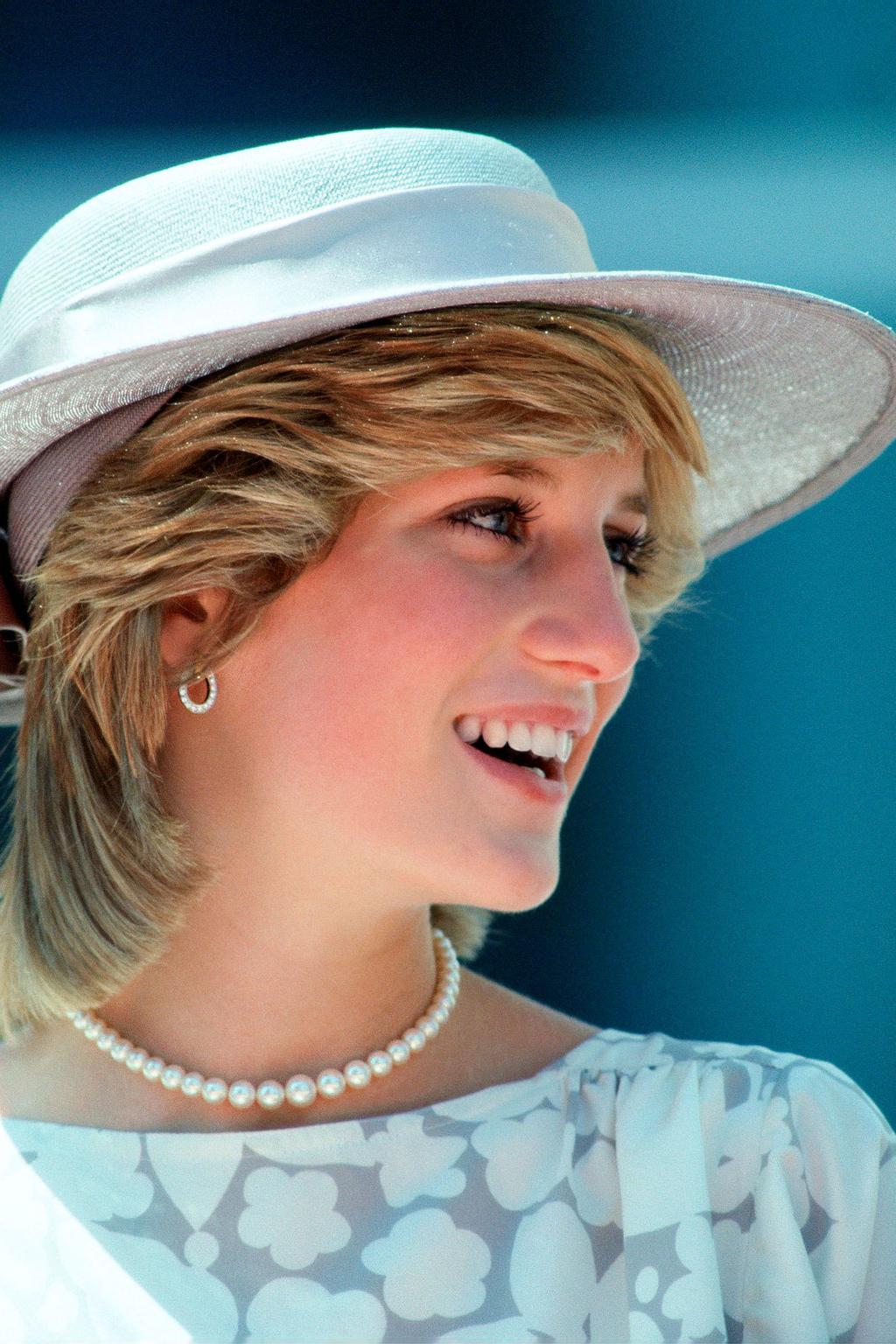 Which is your favorite? Let us know in the comments below! 
0 comments